Upcoming MSIA Events
Industrial Cost Optimization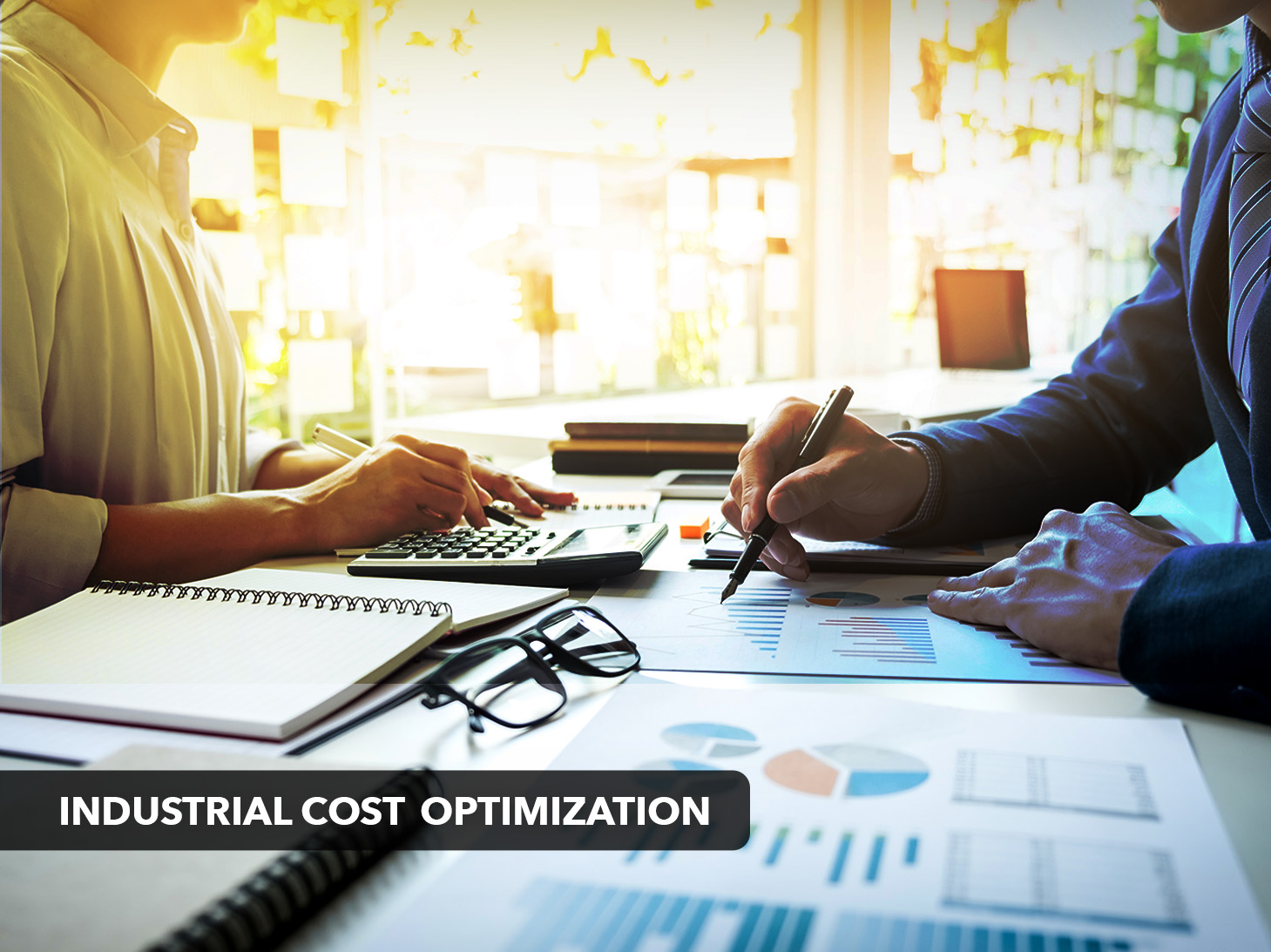 23-24 February 2021
9:00am – 2:15pm (2-day course) (with break in-between lesson)
Zoom online class (link will be sent 3 days before the event starts)
MSIA Members: FREE
Non-Members: RM150.00
A common perception we have about industries that are high in value, such as semiconductor and electronics, will generate high returns. Unfortunately, this isn't true across the board. While there are companies reaping net profit as high as 60%, there are also companies that is just struggling to stay afloat. Business strategy is essential for a company to do well, besides having the advantage of selling differentiated and excellent product and services. One key element in a good business strategy is the ability to optimise the business spending culture.

Cost optimization is a necessity for all companies, both big and small. Though it may not be a magic wand that turns a failing company into a profitable company, it is a wand that will differentiate a great company from good companies. These days, many companies are moving away from the traditional cost-cutting and cost reduction measures during market downturn. Such "desperate and urgent" measures will normally have a long-term negative impact to businesses. Instead, great companies are putting in place cost optimization methodologies into their businesses, and this will be more systematic, holistic, sustainable and effective, with long term positive impact to the business. It will be a continuous improvement culture that will influence the business is a positive way.

In this course, participants will get to explore the cost optimization methodologies used by great companies. This course specifically focuses on how companies can optimise its materials spending, equipment maintenance spending as well as energy required for production. The latter is particularly pertinent based on the fact that the Singapore Government is looking into the implementation of carbon tax.

This course will help participants establish and manage cost optimization system that will track projects throughout its implementation phases.
Seminar Outline
Tracking of Cost Optimization projects gain
Setting up the Cost Optimization Program in the organization
Techniques on materials optimization

Mass/ Volume balance
Variance analysis
Sensitivity to utilization
Heatmap application
E-bidding and clean sheet application

Techniques on upkeep cost optimization

6 Rs methodology
Contracts application
Localization for alternate supplies
Change/ Risk management
Repair center setup
Tracking of Cost Optimization projects gain
Setting up the Cost Optimization Program in the organization
Techniques on materials optimization

Mass/ Volume balance
Variance analysis
Sensitivity to utilization
Heatmap application
E-bidding and clean sheet application

Techniques on upkeep cost optimization

6 Rs methodology
Contracts application
Localization for alternate supplies
Change/ Risk management
Repair center setup
Register Now
Sponsors
Platinum Sponsors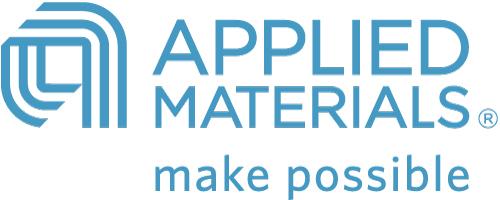 Gold Sponsors





Silver Sponsors